... innovation in the field of elastic padded belts
With their specially developed crochet system, our patented Mügroflex® padded belts offer our customers a unique processing advantage.
The Mügroflex® belt demonstrates the innovative capacity of our development department. Our strengths include individual product patenting and realising the customer's individual requirements in compliance with all quality criteria.
Features
Better dimensional stability thanks to a new patented crochet system
Stable and uniform stretch properties in prescribed tolerance ranges
There is generally no sliding back of the rubber threads when cutting or stapling the belt
No ripping or unravelling of the belt on cutting surfaces
High thread count gives a fine and smooth surface
Perfectly straight thanks to equal edges
Ideal conditions by gluing and adherence capability with tangential materials
High resistance to ageing thanks to carbon-enriched rubber threads and UV-protected textile materials
With our special expertise in the production of belts and bands of all kinds, we are your perfect partners in the field of padded belts.
Our many years of experience and high flexibility in the actual production process constitute added value that you can benefit from. This expertise flows directly into innovative solutions to make sure we meet your specific requests to your complete satisfaction.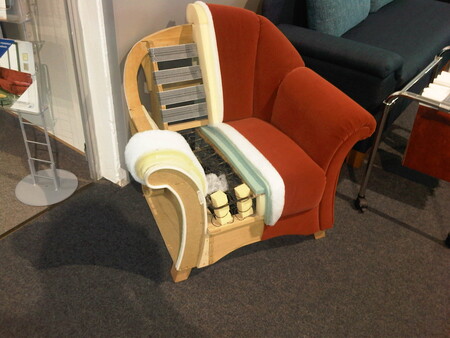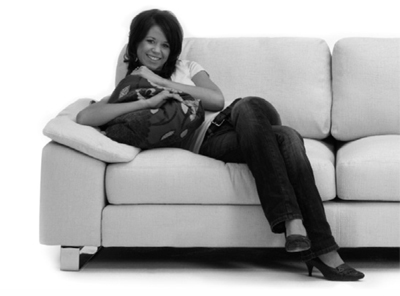 An overview of our products can be downloaded as a PDF file here.